Get Specialized Fistula Treatment in
Guruwar Peth
Are you suffering from pain and swelling around the anus, discharge of pus or blood in the anal area, and severe anal pain while passing stools? These are some of the common symptoms of anal fistula. If you experience any of these, consult fistula specialist doctors in Guruwar Peth and get diagnosed and treated for the same.
Anal fistulas are abnormal tunnels or tracts between the infected glands of the anus and the opening of the anus [end of the bowel]. If left untreated, they can make your daily life miserable and increase your chances of developing anal cancer.
Our fistula specialist doctors in Guruwar Peth are experts in diagnosing and treating anal fistulas with advanced medical technology and USFDA-approved surgeries. If you want to get consulted by any of our expert proctologists, you can contact us by filling out the form on this page or reaching out on the contact number.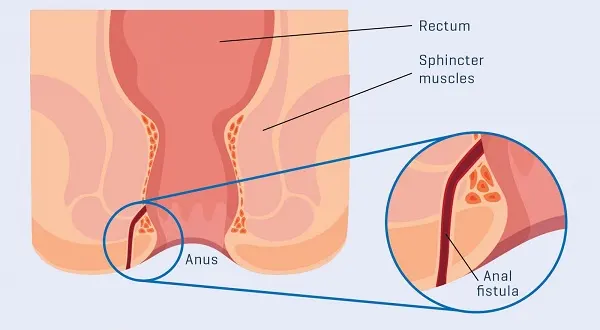 Diagnosis of an Anal Fistula
We have some of the best fistula doctors in Guruwar Peth, who use various advanced diagnostic tests to diagnose anal fistulas.
Anoscopy, colonoscopy, and physical examination are a few tests to diagnose a simple anal fistula [fistula with one internal and one external opening]. For complex anal fistulas, imaging tests like MRI, ultrasound, CT scan, and fistulogram are performed.
After completing the diagnosis, our fistula doctors recommend the safest treatment plan based on the severity of the condition and the patient's overall health condition.
Most patients in Guruwar Peth visit our partnered hospitals and clinics to get a proper diagnosis and avail the safest treatments. However, if you wish to consult our fistula doctors, you can call us directly on the provided number.
Anal Fistula Treatment
It is always advised to seek a fistula specialist and get treated on time to avoid further complications like fecal incontinence, anal infections, and improper function of anal sphincter muscles.
Fistula doctors at our hospitals suggest laser fistula surgery, LIFT procedure, and advanced flap procedure to eliminate simple or complex anal fistulas. In most cases, we perform laser fistula operation to treat anal pain, swelling around the anus, and anal irritation caused by an anal fistula.
How is laser surgery for anal fistula performed?
– General or local anesthesia is given to the patient.
– Once the patient falls asleep or the surgical area is numbed, a flexible fiber-optic probe is inserted into the external opening of the fistula.
– Once the probe reaches the start of the tract, the laser is activated.
– Now, the laser is slowly withdrawn to destroy the inflammatory tissues of the fistula.
– Over a period, the fistula tract contracts and heals.
We have some of the best fistula surgeons in Guruwar Peth who can perform other surgical procedures to treat an anal fistula, depending on its severity. To know more, call us on the provided phone number.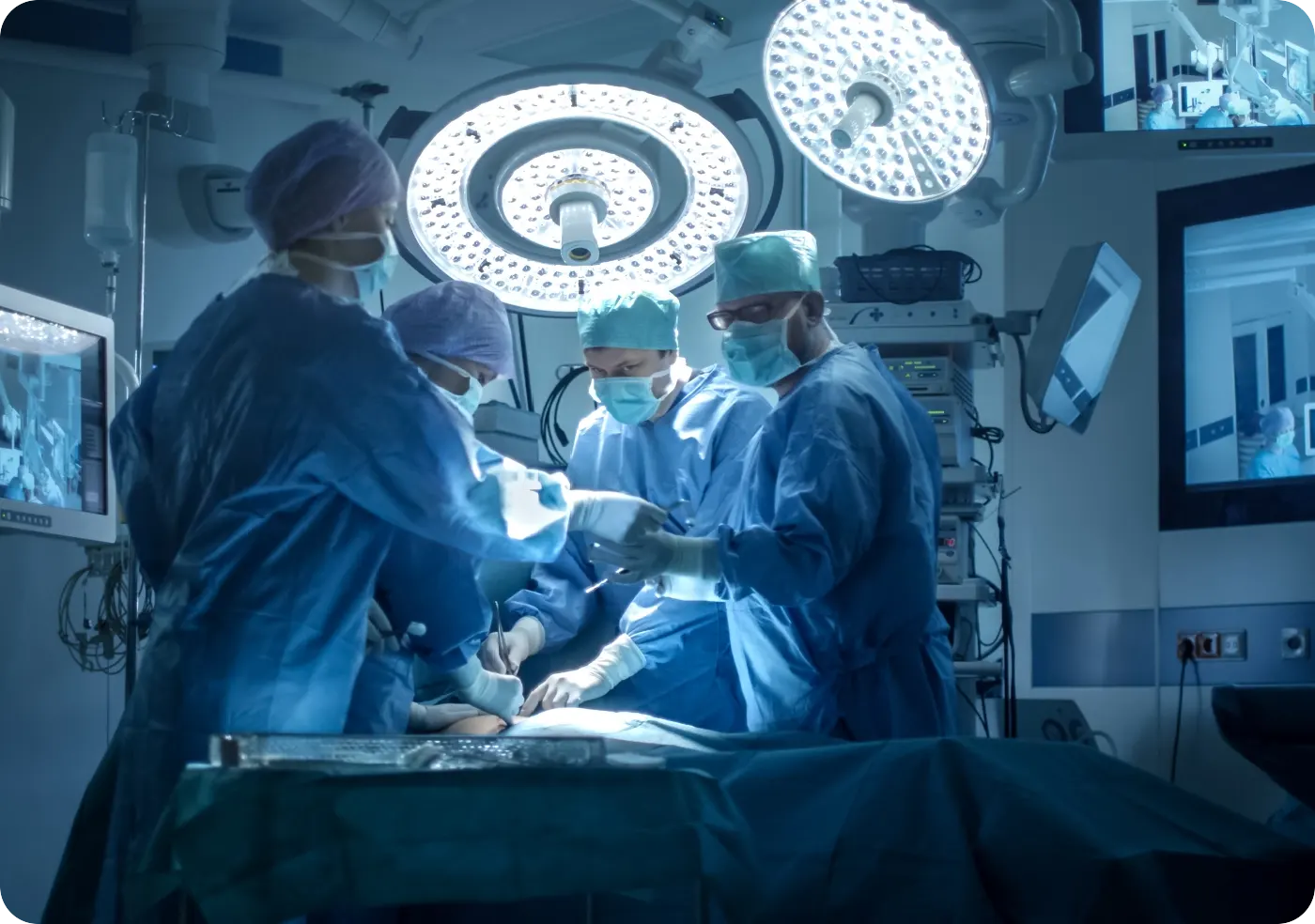 Best Fistula Doctors in Guruwar Peth
Our experts are here for you every single day! We care about our patients and we do our best to make them happy.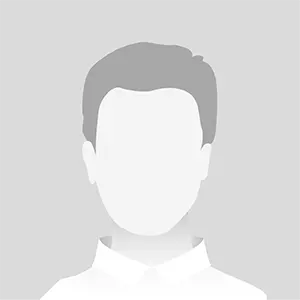 Dr. Paresh Sanjay Vhora
13 Years Experience
Book Appointment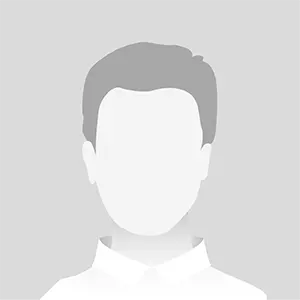 Dr. Parmeshwar Babulal Bambrule
MBBS, DNB
11 Years Experience
Book Appointment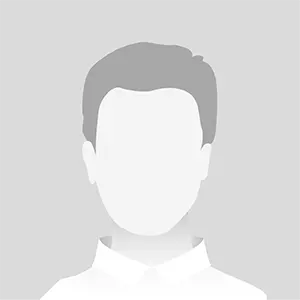 Dr. Shekhar Takale
MBBS, DNB
12 Years Experience
Book Appointment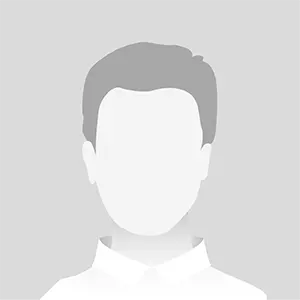 Dr. Milind Joshi
21 Years Experience
Book Appointment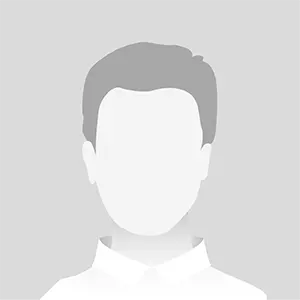 Dr. Pankaj Waykole
12 Years Experience
Book Appointment Our Patients Review
I was troubled by the problem of piles for a long time and after trying many home remedies the condition did not improve. After getting most upset I contacted the specialist of piles doctor. He examined my condition and told that I needed an operation. This situation was stressful for me. Luckily the doctor gave me all the information I needed before the procedure and I was told that there are no cuts or incisions in the laser operation. I trusted my doctor and got the surgery done the next day. Only a few days have passed after the operation and now I am absolutely fine and want to thank the experts of Piles Doctor that I do not feel any pain during bowel movement.
– Rohit Mehra
I am a senior executive in a multinational company and doing desk job for last eight years. I was living a very healthy life, but a few days ago I started having pain in my pelvic area. At first I thought it might be due to sitting for too long, but after a few days the condition worsened. When I got it checked, I came to know that I am suffering from piles. I came to know about Piles Doctor through social media. Immediately I spoke to his doctors and got him treated. Today it's been 3 months since laser piles treatment and I am leading a healthy and pain free life by following his guidance.
– Dinesh Saxena
Best Fistula Hospitals in Guruwar Peth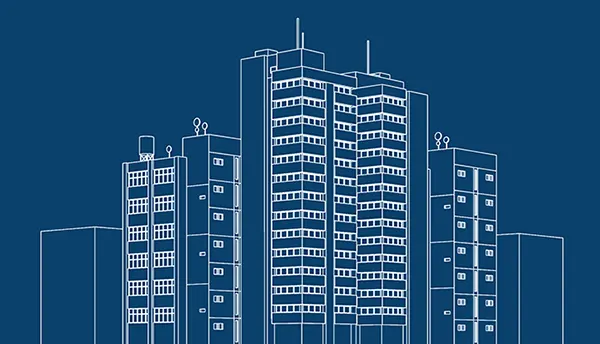 Pristyn Care - Wanowrie
Office no. 102, C Wing Girme Heights, Salunke Vihar Road, Wanowrie
Book Appointment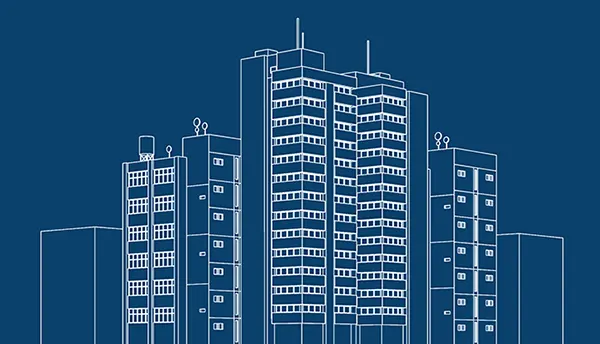 Chellaram Hospital
Building No 4, Lalani Quantum, AH47, Bavdhan, Pune
Book Appointment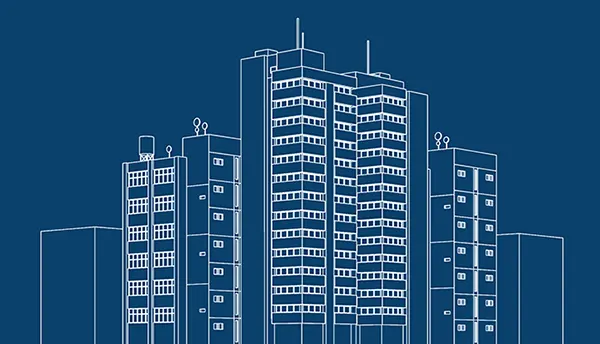 Lokmanya Hospital
484/6, Shiv Darshan Rd, Mitra Mandal Colony, Parvati Paytha, Pune
Book Appointment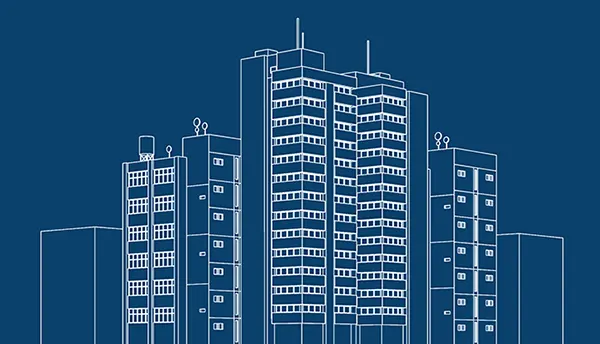 Deccan multispeciality Hardikar Hospital
1160/61, University Rd, Revenue Colony, Shivajinagar, Pune
Book Appointment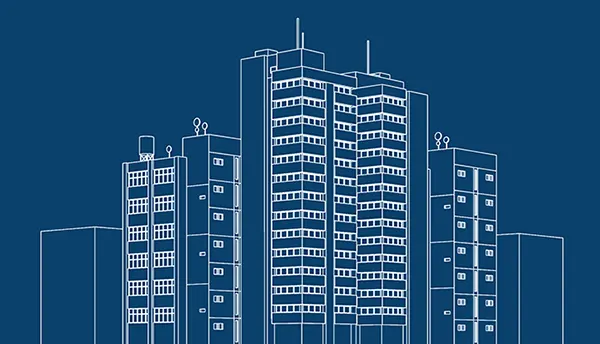 ONP Prime Hospital
Bus Stop, Shakuntal Chembers, near Sus
Book Appointment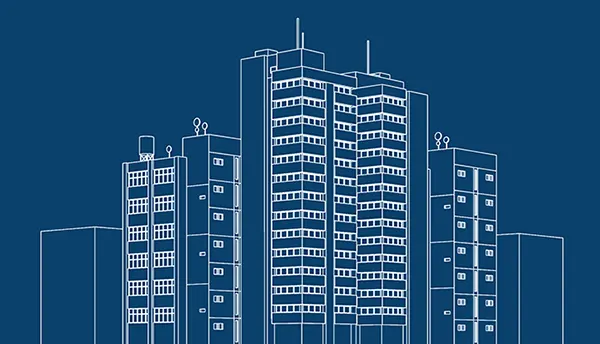 Pristyn Care - Kothrud
D - 1, 2, 1st Floor, Sakhai Plaza, DP Rd, Kothrud
Book Appointment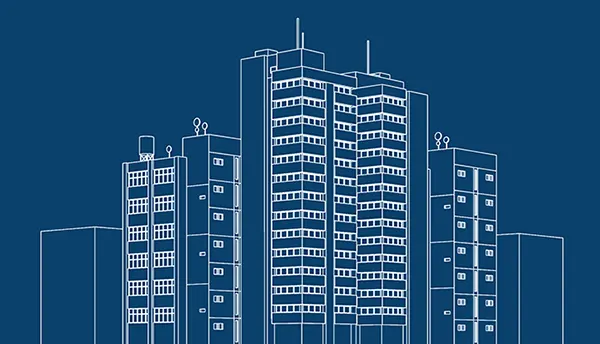 Medwin Cares Hospital
4/3 4/4 Krushna & Ghodnadikar Towers Bhumkar Nagar Chowk Narhe, Ambegaon BK
Book Appointment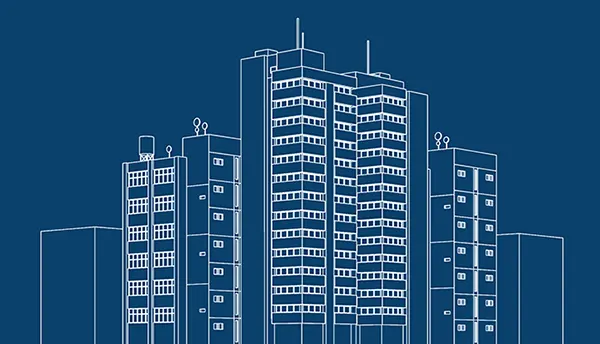 Columbia Asia Hospitals
22, 2A, Mundhwa - Kharadi Rd, Near Nyati Empire, Santipur, Thite Nagar, Kharadi, Pune
Book Appointment
Frequently Asked Questions About Anal Fistula
How much does anal fistula treatment cost in Guruwar Peth?
Anal fistula treatment in Guruwar Peth can cost you between Rs. 40,000 and Rs. 92,500. This price is not the same for every patient and keeps changing from one to another due to several factors. Call us and speak to our medical coordinators or consult our fistula doctors in Guruwar Peth to know the exact cost of fistula treatment.
Where can I consult the best fistula specialist doctors in Guruwar Peth?
You can consult the best fistula doctors in Guruwar Peth at our partnered hospitals. We have 8+ years of experienced fistula doctors in Guruwar Peth who can find the root cause of the disease and provide an appropriate treatment plan.
Which is the best fistula hospital in Guruwar Peth?
We are trusted as one of the best hospitals in Guruwar Peth for fistula treatment. We treat other anorectal diseases like piles as well. You can visit us for the safest fistula treatment in Guruwar Peth. We provide cost-effective laser fistula treatment and ease your surgical journey with several medical services and facilities.
Are anal fistulas and anal fissures the same?
No. Anal fistulas and anal fissures are not the same. They are two different anorectal diseases that have similar symptoms. Anal fistulas are abnormal connections between the end of the bowel and the infected gland in the anus. Anal fissures are cuts or tears in the mucosal lining of the anal canal.
Is it safe to undergo laser fistula treatment?
Yes. It is completely safe to undergo laser fistula treatment. It doesn't involve significant cuts, scars, major risks, and excessive bleeding. It promotes fast healing and helps the patient to recover quickly.
How successful is laser fistula surgery?
Laser fistula surgery is quite successful. Its success rate is around 85% to 94%. However, it can vary for different patients depending on their overall health and post-surgical care routine.
Is laser fistula surgery covered under insurance?
Yes. Laser fistula surgery is covered under insurance. But the terms & conditions and the coverage policies depend on the type of insurance you have.
Should I take medications after a laser fistula operation?
Yes. After a laser fistula operation, the surgeon will prescribe medications like antibiotics, painkillers, laxatives, and vasodilators to ease your recovery. These medications relieve pain, reduce bacterial infections, and decrease the risk of constipation.
How long does it take to recover after fistula treatment?
One may take 3-5 weeks to recover completely after fistula treatment. But within a day or two, one can resume daily activities.