Get Specialized Fissure Treatment in
Kishanganj
An anal fissure is a widespread anorectal disease. 1 in every 10 people in India gets affected by anal fissures once in their lifetime. Contrary to the common belief that most people have, anal fissures cannot always be treated with medicines. While acute fissures can be managed with medication and therapies, chronic fissures almost always require surgical treatment.
We are recognized and trusted as one of the best multispecialty hospitals for anal fissure treatment in Kishanganj. We have a team of expert and well-rounded fissure specialists who can diagnose your condition and determine the best line of surgery for anal fissures. In addition, our clinics, hospitals, and other medical units are equipped with highly advanced infrastructure to offer fissure patients the best possible treatment for anal fissures. For further information, book an appointment and consult with our experienced anorectal doctors.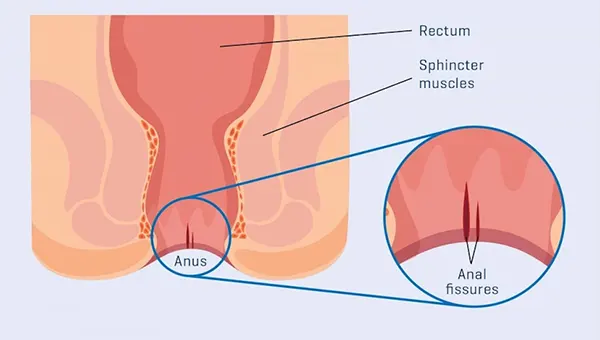 Anal Fissure Diagnosis
The symptoms of anal fissure can often be confusing and similar to those of piles or hemorrhoids. Some of the best fissure doctors in Kishanganj and across the country can diagnose a fissure just by a physical examination. But to evaluate the condition correctly and rule out every possible complication, the doctor needs to run a few tests to diagnose the fissure condition. The standard diagnostic tests for anal fissures include:
Flexible sigmoidoscopy – For this test, the doctor will insert a thin, flexible tube with a tiny camera attached at one end inside your anus. This test is recommended in people younger than 50 with no risk of anorectal disease.
Colonoscopy – In this test, the anorectal doctor inserts a thin, flexible tube inside the rectum to inspect the colon. Colonoscopy is feasible for people over 50 years of age. This test is also done in people at risk of colon cancer, chronic diarrhea, and severe abdominal pain due to an anorectal problem.
Anoscopy – A tubular device is inserted into the anus in this test. The device gives a detailed imaging view of the anus and rectum and helps the doctor identify and locate where precisely the problem is.
Laser Treatment for Fissure in Kishanganj
Although there are different surgical approaches for anal fissures, we prefer leveraging laser-assisted surgery to treat the condition of anal fissures. In laser treatment for fissure in Kishanganj, the doctor first administers local or general anesthesia to the patient. The doctor then uses a laser probe to emit infrared radiation or laser beams at the surgical site or the location of the anal fissure. The high-energy laser beams increase the blood flow to the fissure area and promote quick and proper healing of the anal fissure.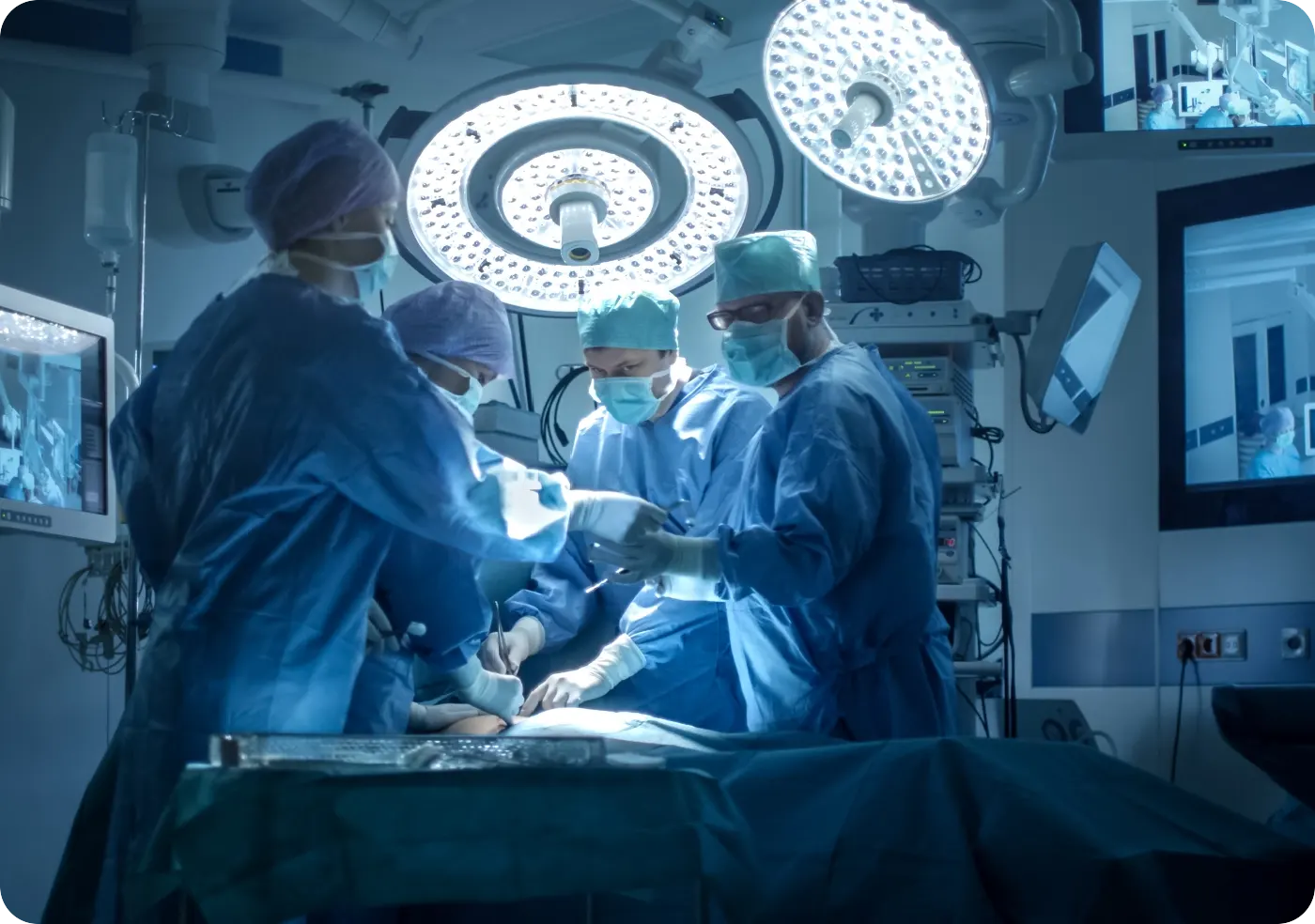 Best Fissure Doctors in Kishanganj
Our experts are here for you every single day! We care about our patients and we do our best to make them happy.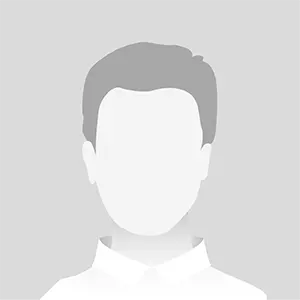 Dr. Deepak Kr Jha
12 Years Experience
Book Appointment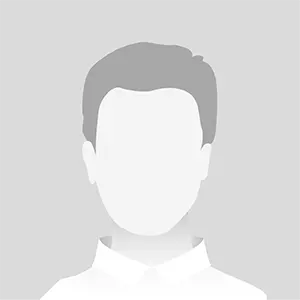 Dr. Qaisar Jamal
15 Years Experience
Book Appointment Our Patients Review
I was troubled by the problem of piles for a long time and after trying many home remedies the condition did not improve. After getting most upset I contacted the specialist of piles doctor. He examined my condition and told that I needed an operation. This situation was stressful for me. Luckily the doctor gave me all the information I needed before the procedure and I was told that there are no cuts or incisions in the laser operation. I trusted my doctor and got the surgery done the next day. Only a few days have passed after the operation and now I am absolutely fine and want to thank the experts of Piles Doctor that I do not feel any pain during bowel movement.
– Rohit Mehra
I am a senior executive in a multinational company and doing desk job for last eight years. I was living a very healthy life, but a few days ago I started having pain in my pelvic area. At first I thought it might be due to sitting for too long, but after a few days the condition worsened. When I got it checked, I came to know that I am suffering from piles. I came to know about Piles Doctor through social media. Immediately I spoke to his doctors and got him treated. Today it's been 3 months since laser piles treatment and I am leading a healthy and pain free life by following his guidance.
– Dinesh Saxena
Best Fissure Hospitals in Kishanganj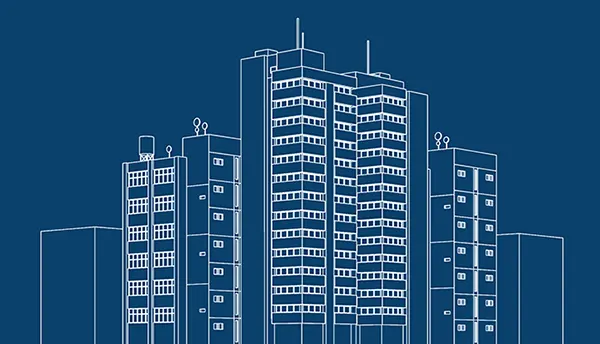 Pristyn Care - Patna
Holy Promise Hospital, Shivpuri, Patna
Book Appointment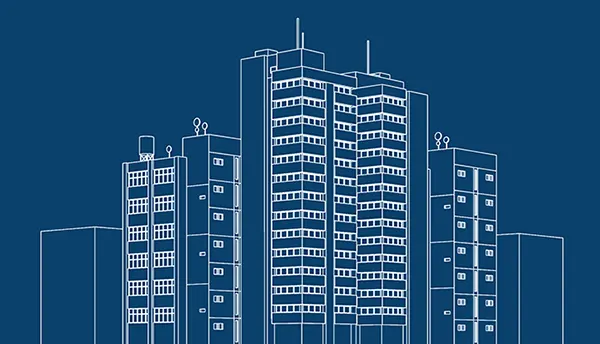 Pristyn Care - Patna
Shop -01, Rekha Mansion, 1st floor Housing Board Colony, Patrakar Nagar, Patna
Book Appointment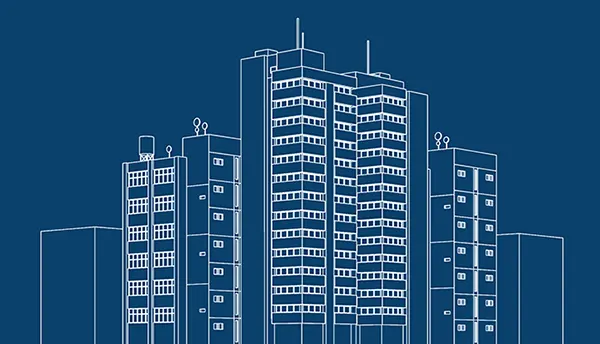 Holy Promise Hospital
Shivpuri, Rajbansi Nagar, Patna
Book Appointment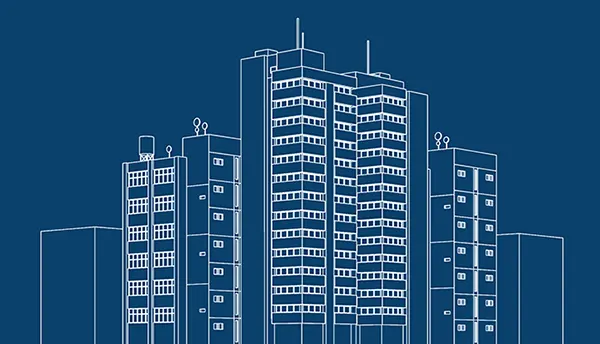 Saroj Nursing Home
A-17, Ashiana - Digha Rd, Abhiyanta Nagar, Ram Nagari, Rukanpura, Patna
Book Appointment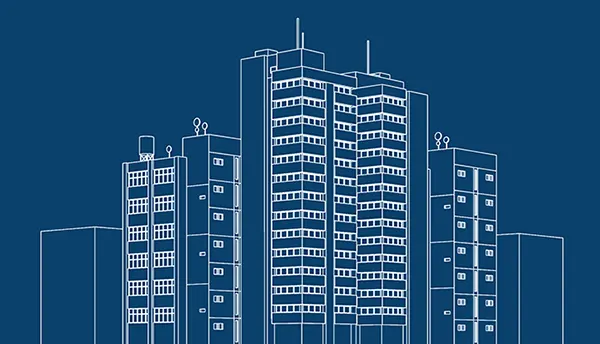 Dr Bimal Hospital
Raj Ballabh Singh Dwar, Narayan Path Adarsh Colony, Bailey Rd, Saguna More, Patna
Book Appointment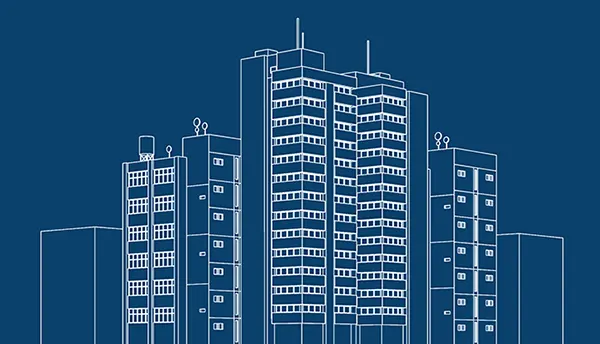 Niveda Hospital
G44, PC Colony, Near park No.22, Main road, Kankarbagh, Patna
Book Appointment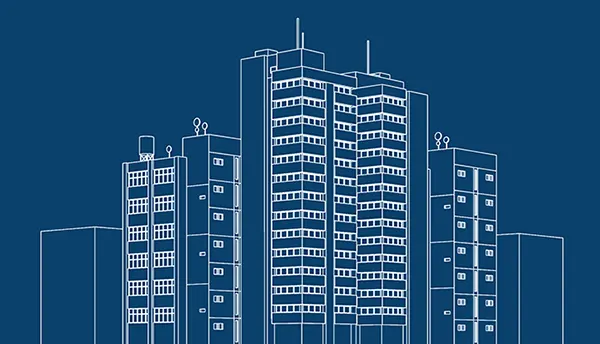 Asian City Hospital
behind P&M Mall, Patliputra Industrial Area, Patliputra Colony, Patna
Book Appointment
Frequently Asked Questions About Anal Fissure
How much does fissure surgery cost in Kishanganj?
Fissure surgery cost in Kishanganj may range from INR 45,000 to INR 60,000. However, this cost may differ for patients based on factors like the severity of the condition, the hospital's location, the fissure surgeon's experience, and whether the patient pays in cash or by insurance, etc.
Where can I undergo laser treatment for fissure in Kishanganj?
If you are looking for laser treatment for fissures in Kishanganj, you can get in touch with our team of anorectal disease specialists. We have some of the best fissure doctors in Kishanganj who are highly experienced in providing advanced laser treatment for anal fissures. In addition, we are associated with some of the best multispecialty hospitals in Kishanganj that are equipped with modern medical facilities required for the diagnosis and surgical treatment of anal fissures.
Do you provide online consultations for fissures in Kishanganj?
Yes. Our doctors for fissure treatment are available for online consultation in Kishanganj as per the patient's request.
Can fissure cause piles?
There is no medical data to date that can state whether an anal fissure can cause piles or not. Piles and fissures are anorectal diseases with several common symptoms like bleeding, swelling in the anal area, and itching. A consultation with an anorectal specialist will help you understand whether your condition is piles or fissures.
What happens if anal fissures are left untreated?
Untreated anal fissures can cause severe constipation, pain in the anal area, fecal impaction, and sentinel pile, making it difficult to do daily activities. Therefore, it is crucial to undergo treatment for anal fissures in time to avoid these problems.
How long does it take to complete laser fissure surgery?
The time taken for laser fissure surgery may vary from patient to patient. For example, a fissure doctor may take 15 to 45 minutes to complete a laser surgery for an anal fissure. But the surgery duration is subject to vary from one person to another depending upon the severity of the condition and any underlying health conditions that may affect the surgical outcomes.
How long does it take to recover after laser surgery for an anal fissure?
Recovering to regular life after laser fissure surgery should not take more than 3 days. Patients should be able to resume their daily tasks within 2-3 days. However, full recovery and healing from the surgery may take almost 2 months. Following advice from the fissure doctor may help you recover sooner.