Advanced laser treatment for anal fistula from
expert doctors in Mumbai
Anal fistula is a condition in which an abnormal tunnel forms between the end of the bowel and the peri-anal skin. The tunnel may get infected and cause severe pain in the anal area, rectal bleeding, and swelling near the anal opening. Anal fistula does not get cured with home remedies and medications, and hence requires surgical intervention for proper cure.
…Contact us and consult our fistula specialists in Mumbai to undergo laser surgery. We provide modern laser treatment to cure fistula and deliver long-lasting results. No matter what the severity of your anal fistula is, our medical professionals will provide the most suitable treatment options according to your condition.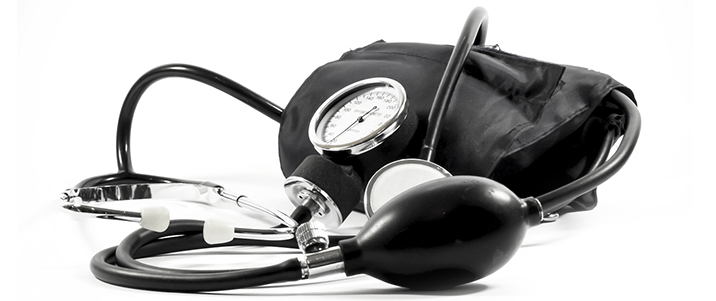 Causes
Long-standing abscess
Underlying medical conditions
Tuberculosis
Anal trauma
Sexually transmitted diseases
Symptoms
Anal bleeding
Perianal swelling
Pus or bloody discharge
Pain during bowel movements
Skin maceration
Diagnosis
For an accurate diagnosis of anal fistula, the doctor will ask for your medical history and perform a physical exam. Generally, a fistula is easy to spot. The doctor will look for signs like bleeding or oozing fluid from the anal region. When the fistula is not easily detected, the doctor will recommend imaging tests like CT scans or X-rays, or colonoscopy to locate the fistula. In most cases, visual inspection and digital examination can help detect and diagnose the problem. But if that does not help, the doctor may recommend the mentioned tests for the diagnosis of anal fistula.
Procedure
The most effective method to treat fistula is to undergo surgery. We employ modern laser technique to clean the fistula tract and ablate it safely while preserving the anal sphincter function. Laser technique is safe and minimally-invasive and treatment and is considered the most reliable treatment for complex anal fistulas. The treatment precisely targets only the damaged tissues and does not cause any harm or injury to the sphincter muscles.
Experienced Doctors
Consult our expert proctologists and general surgeons and get properly diagnosed to resolve fistula and other diseases.
Surgery
Laser-assisted procedure and USFDA approved surgical tools to treat fistula and other diseases safely.
Cab
Get a free pick and drop service to and from the hospital on the day of surgery to travel in a comfortable and hassle-free manner.
Best Hospital
Get fistula treatment at the best and most reliable hospitals and clinics of Mumbai near you with high-quality medical care.
Our Specialties
We value our patients
Providing treatment for all anorectal diseases, including piles, fistula, and fissure. Our dedicated proctology department helps the patients to get rid of all these anorectal diseases.
Opening Hours
Monday – Thursday
10:00 am – 9:00 pm
Friday
10:00 am – 9:00 pm
Weekend
10:00 am – 9:00 pm
Holiday
FAQ
Is anal fistula life-threatening?

No. An anal fistula is not a life-threatening disease. However, if it is left untreated for a long time, the bacterial infection present in the tract may spread to internal organs that can cause sepsis, perforation, peritonitis, etc. and can be fatal. Therefore, you should not delay getting proper treatment for anal fistula.
Does laser surgery for fistula hurt?

No. The laser surgery for anal fistula treatment won't hurt at all. The surgery is carried out under anesthesia, hence, the patient won't feel any kind of pain during the procedure. Afterward, when the anesthesia wears out, you may feel a slight discomfort as the fistula is still healing.
Can laser surgery be used for all types of fistula?

Yes. All types of anal fistula can be treated using laser technology. If you have multiple fistulas at once or the fistula is branched, laser technology will allow the surgeons to operate on the fistula safely without causing any damage to the anal sphincter.
What are the chances of fistula recurrence after laser surgery?

Laser surgery works as a permanent cure for anorectal diseases, including anal fistula. It improves blood flow and promotes tissue regeneration that allows the fistula to heal completely at a faster pace. Hence, the chances of fistula recurrence after laser surgery are negligible.
Are there any side effects of anal fistula surgery?

The traditional surgery for fistula treatment has several side effects, such as bowel obstruction, infection, recurrence, and incontinence. As compared to these, laser surgery minimizes these risks and makes it easier for surgeons to treat fistula safely.
Where can I get the best treatment for anal fistula in Mumbai?

If you are looking for the best treatment for anal fistula in Mumbai, you can contact us. We house some of the best anorectal surgeons and proctologists who have brilliant track record of treating anal fistulas with high success rate.

Is laser fistula surgery covered under insurance?

Most insurance companies offer a specific amount of coverage for anal fistula treatment in Mumbai or in any other citeis in India. The coverage amount for your anal fistula depends upon the policy you buy. If you want to know the details of insurance coverage about your fistula treatment, you can get in touch with us and discuss everything with our medical staff.

How much does fistula laser treatment cost in Mumbai?

In Mumbai, the cost of fistula laser surgery can range between Rs. 40,500 to Rs. 51,500.This price range varies from person to person due to factors like doctor fee, type and location of the hospital, charges of diagnostic tests, etc.
Meet Piles Doctors
Our experts are here for you every single day! We care about our patients and we
do our best to make them happy.
Our Associated Hospitals in Nagpur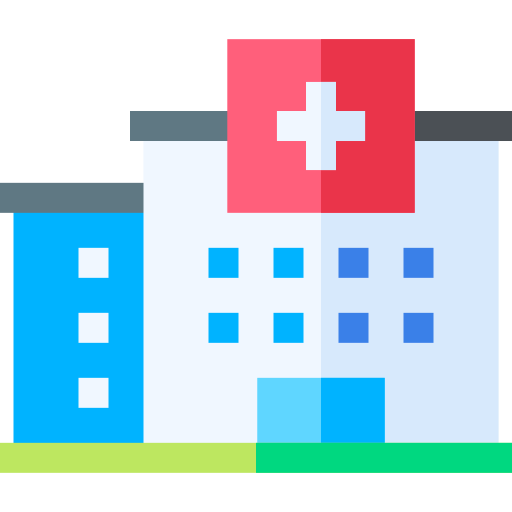 Kapadia Hospital
Goregaon West,Mumbai,
Maharashtra – 400062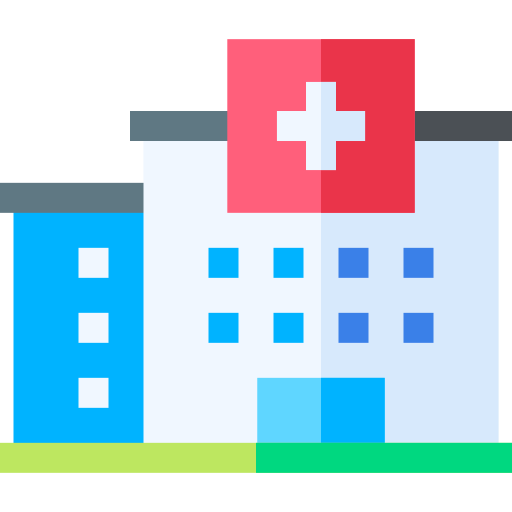 Apex Hospital
Mulund West,Mumbai,
Maharashtra – 400080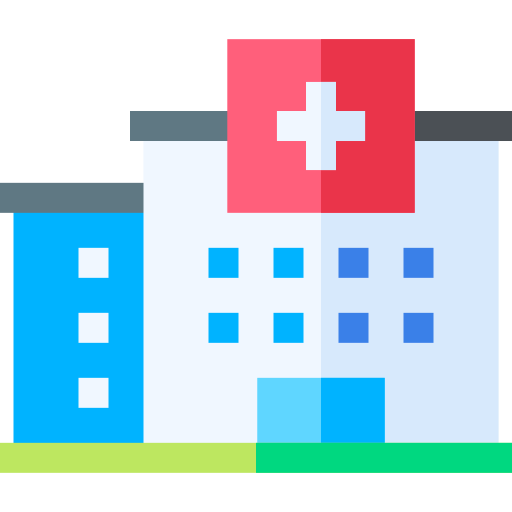 Axis Hospital
Andheri West,Mumbai,
Maharashtra – 400047
I had piles for quite some time and the condition didn't improve after trying many home remedies. When I consulted Dr. Pankaj, I was stressed after knowing that I needed surgical treatment. Fortunately, the doctor briefed me before the procedure and told me that there won't be any cuts or stitches as they use laser technology. I trusted my doctor and had the surgery the next day. There were no cuts, stitches, or scars involved in the surgery. Now I am recuperating well and don't feel any pain during bowel movements thanks to Dr. Pankaj
❮
❯