Get Treatment From Piles Laser Specialist in
Guwahati
Are you suffering from pain in the anal area while walking, sitting, and running? Or bleeding and swelling in the anal area? Or noticing blood on the toilet paper after pooping? These signs are indicative of piles, an anorectal disease, also known as hemorrhoids. If you have any of these signs, it's time to consult the best piles doctor and get treated for the same.
If you wish to get rid of piles at the earliest and get back to your daily routines without any long downtime or serious complications, you can consult our piles specialists and undergo laser piles treatment in Guwahati at an affordable cost. To book your appointment, fill in the form at the top of this page.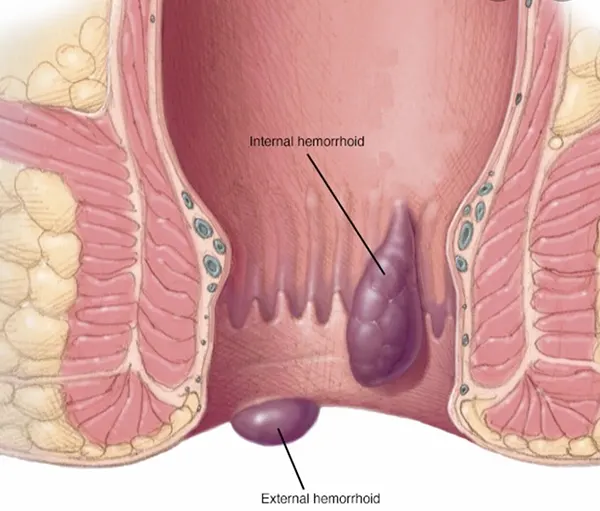 Piles Diagnosis
Proper diagnosis plays a major role in deciding the treatment plan for piles. Self-diagnosis is not recommended as most piles symptoms resemble the symptoms of other anorectal diseases like anal fissures and anal fistulas. It is hence always advised to consult a specialized piles doctor near you in Guwahati and seek appropriate treatment.
Our proctologists diagnose the condition using past and present medical and medication history along with the help of advanced, and USFDA-approved diagnostic tests like:
Physical examination: In physical examination, the doctor visually inspects the anal area. This helps the doctor to identify the presence of external hemorrhoids. Sometimes, a physical examination of the anal area can help diagnose prolapsed hemorrhoids [piles hanging out of the anus].
Digital rectal examination: The piles doctor inserts two or three gloved and lubricated fingers into the anal canal during this test. With this test, the doctor can check the presence of internal hemorrhoids.
Colonoscopy: Colonoscopy involves the insertion of a colonoscope into the colon. This test helps the doctor to determine if you have hemorrhoids, colon polyps, anal cancer, or any other conditions affecting your lower digestive tract.
Anoscopy: In this test, an anoscope is used to examine the lining of the anus and rectum. Thus, the doctor can find hemorrhoids if there are any inside the rectum.
In a few cases, radiological evaluation or biopsy can be performed to investigate further and rule out the presence of anal cancer. Some other diagnostic tests that are used by our piles doctors in Guwahati are flexible sigmoidoscopy, proctoscopy, and rigid sigmoidoscopy.
Get in touch with our piles surgeons in Guwahati by filling in the above form.
Piles Laser Treatment
Our specialized anorectal surgeons prefer treating piles through laser surgical procedure. In laser piles treatment, our piles surgeons use high-energy laser beams that are directly focused on hemorrhoidal tissues. This cuts off the blood supply and over a period, the hemorrhoids fall off. In a few cases, laser beams are used to cut off the base of a hemorrhoid, making hemorrhoids fall off instantly.
Laser piles treatment is considered very safe as it does not affect the healthy tissues nearby. The treatment does not take more than 20-30 minutes and there is no downtime associated with the treatment procedure, which means the patient can resume daily tasks at the earliest possible time.
To know more about laser piles treatment in Guwahati, consult our doctors. We provide the safest laser piles surgery in Guwahati at an affordable cost, along with several beneficial medical services and facilities.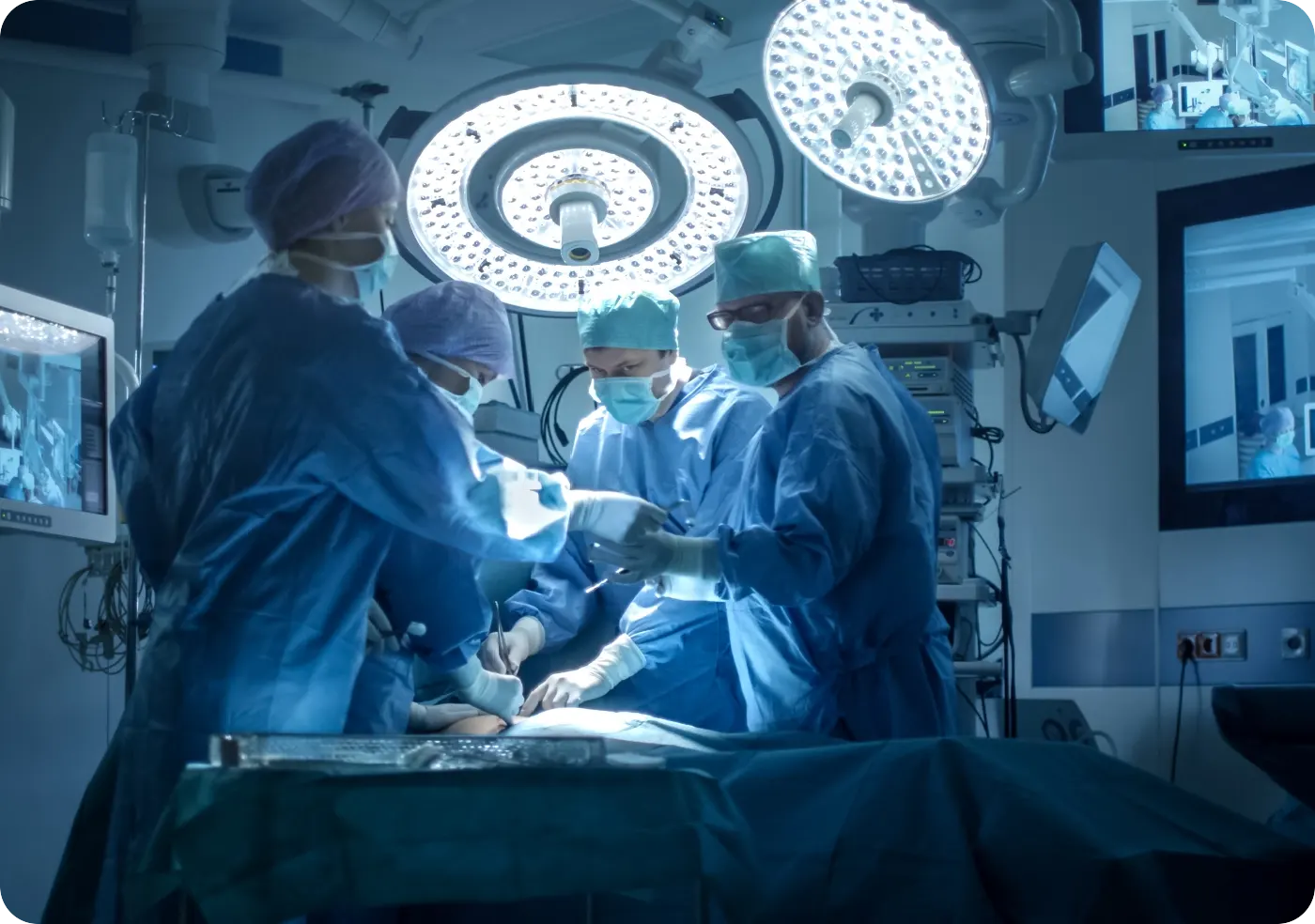 Best Piles Doctors in Guwahati
Our experts are here for you every single day! We care about our patients and we do our best to make them happy.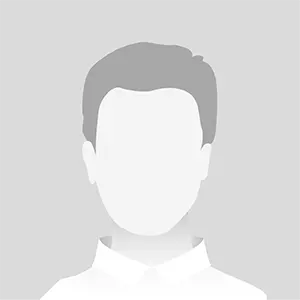 Dr. Pranati Das
21 Years Experience
Book Appointment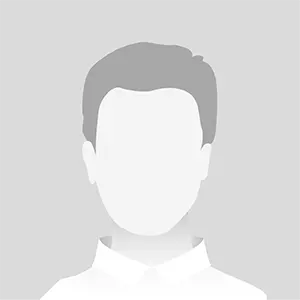 Dr. Abhilash Goyal
10 Years Experience
Book Appointment Our Patients Review
I was troubled by the problem of piles for a long time and after trying many home remedies the condition did not improve. After getting most upset I contacted the specialist of piles doctor. He examined my condition and told that I needed an operation. This situation was stressful for me. Luckily the doctor gave me all the information I needed before the procedure and I was told that there are no cuts or incisions in the laser operation. I trusted my doctor and got the surgery done the next day. Only a few days have passed after the operation and now I am absolutely fine and want to thank the experts of Piles Doctor that I do not feel any pain during bowel movement.
– Rohit Mehra
I am a senior executive in a multinational company and doing desk job for last eight years. I was living a very healthy life, but a few days ago I started having pain in my pelvic area. At first I thought it might be due to sitting for too long, but after a few days the condition worsened. When I got it checked, I came to know that I am suffering from piles. I came to know about Piles Doctor through social media. Immediately I spoke to his doctors and got him treated. Today it's been 3 months since laser piles treatment and I am leading a healthy and pain free life by following his guidance.
– Dinesh Saxena
Best Piles Hospitals in Guwahati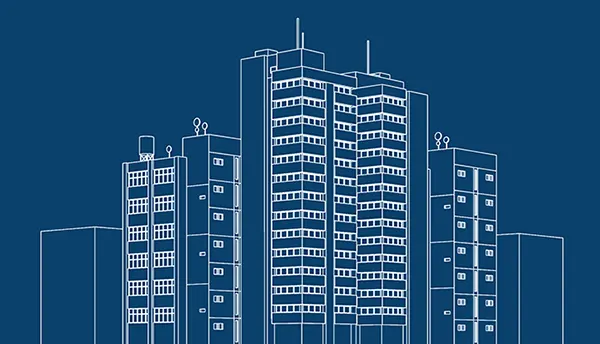 Pristyn Care - Guwahati
Agile Hospital, Tripura Rd Beltola Jayanagar, Chariali
Book Appointment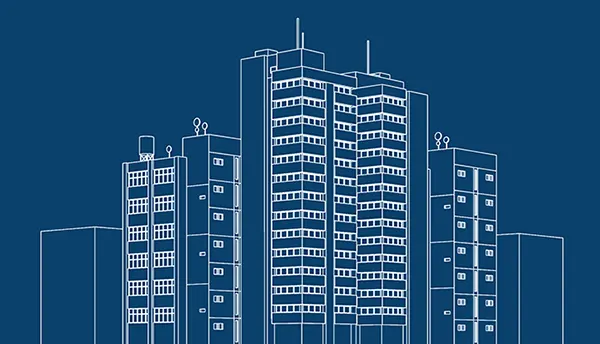 Pristyn Care - Guwahati
Maya Ville, House, No. 97 Barthakur Mill Rd
Book Appointment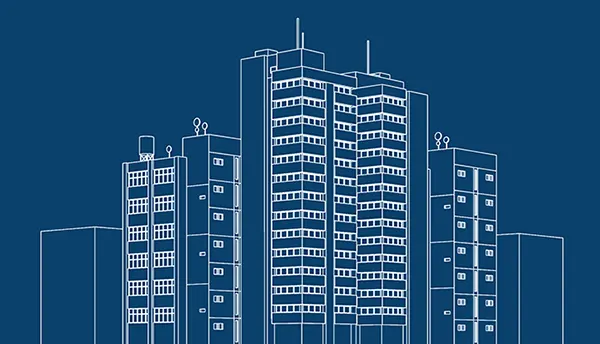 Midland Hospital - Guwahati
Bye Lane 5, Sree Nagar, Guwahati
Book Appointment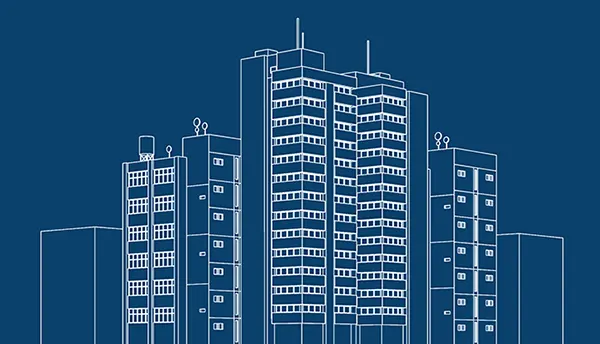 Guwahati Metro Hospital
Uday Nagar, Khanapara, opp. Bodoland Guest, Guwahati
Book Appointment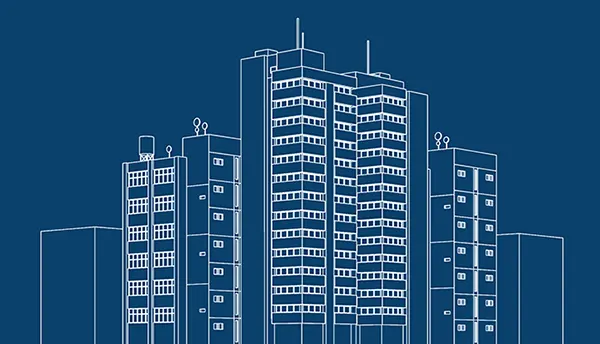 Global Hospital of Surgery
Dargah Rd, Sijubari, Hatigaon, Guwahati
Book Appointment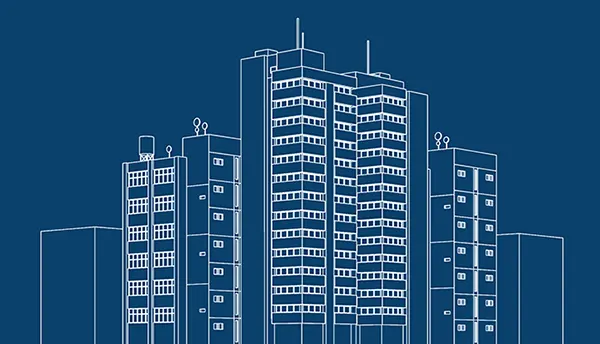 Wintrobe Hospital
GNB Rd, Ambari, Guwahati
Book Appointment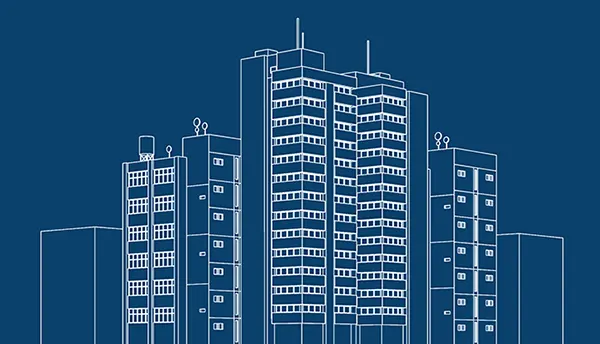 Patna Orthopedic Trauma Hospital
Bylane Number 3, Chandan Nagar, Beltola Tiniali, Guwahati
Book Appointment
Frequently Asked Questions About Piles
How much does piles treatment cost in Guwahati?
Piles treatment in Guwahati can cost you anywhere between Rs. 41,000 and Rs. 95,000. This price range varies from one patient to another due to multiple factors like consultation fee, the severity of piles, type of piles treatment, cost of diagnostic tests, etc.
Which is the best hospital for piles treatment in Guwahati?
With state-of-the-art medical infrastructure and highly experienced surgeons, we are considered one of the best hospitals for piles treatment in Guwahati. We provide advanced laser piles treatment with several medical services and facilities.
Can I have an online consultation with piles doctors in Guwahati?
Yes. You can have an online consultation with piles doctors in Guwahati. To have one, you can call the phone number or fill in the form that is on this page. Our medical coordinator will contact you at the earliest possible and book an appointment with our nearest piles doctors at your convenience.
What is the difference between internal and external piles?
Internal piles occur inside the anus and are not visible during physical examination. External piles develop outside the anus. If you have any of these, consult our piles doctors in Guwahati.
Is laser piles treatment painful?
No. Laser piles treatment is not painful. Before the surgery, an anesthesiologist will administer either local or general anesthesia to the patient. Anesthesia helps in numbing the surgical area or makes the patient fall asleep.
How long does a piles doctor take to perform laser piles treatment in Guwahati?
It may take 15 to 30 minutes for a piles doctor to perform laser piles treatment. Consult with our piles doctors to know more about laser piles surgery in Guwahati.