Get help from Piles
Specialist in Nagpur
Piles-doctor provides the modern laser piles treatment in Nagpur to help patients get rid of piles in a quick, painless, and non-invasive manner. We offer a comprehensive care package to the people who come to us seeking treatment for piles. Our piles specialists will thoroughly diagnose the disease and provide advanced daycare treatment to cure piles permanently.
…We are a patient-centric healthcare service provider that aims to make the entire treatment journey for the patient seamless and hassle-free. Schedule an appointment with our doctors today and discuss your condition without hesitation. Our medical professionals will help you out in every possible way and suggest the best treatment method for piles.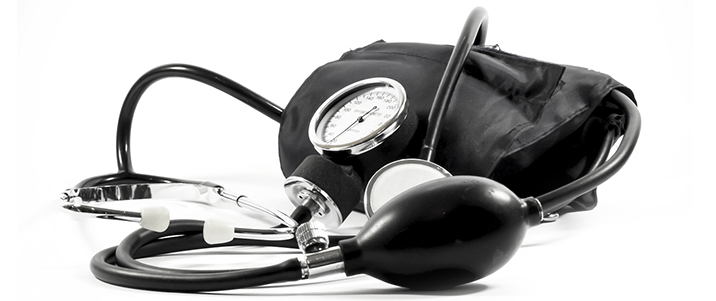 Causes
Chronic constipation
Chronic diarrhoea
Lifting heavy weights
Obesity
Straining too much while bowel movement
Symptoms
Excessive Bleeding
Minimal Anal pain
Painful bowel movements
Swelling & Itching
Discomfort while sitting
Diagnosis
Piles can be diagnosed through a visual examination where the doctor will look for abnormalities in the anal canal. The visual examination is also called digital rectal exam. During the check, the doctor inserts a gloved, lubricated finger into the rectum to identify the swollen and inflamed veins. If the doctor suspects that piles are caused due to some other underlying condition, other tests, such as anoscopy, sigmoidoscopy, or colonoscopy will be recommended.
Procedure
If the symptoms are mild and piles are at earlier stages, non-surgical treatment options are suggested. However, if piles are chronic, you will need surgical treatment. Among all the plausible methods, laser piles surgery is regarded as the safest and most-effective treatment. It is a non-invasive and painless method of treatment that can cure piles permanently.
Experienced Doctors
Consult our expert proctologists and general surgeons and get properly diagnosed to resolve your health problems.
Surgery
Laser-assisted procedure and cutting-edge tools to treat the root cause of piles and other anorectal diseases.
Cab
Get a free pick and drop service arranged by Piles-doctor before and after the surgery to help you travel in a comfortable and hassle-free way.
Best Hospital
Get piles treatment at the best and most-reliable hospitals and clinics of Nagpur near you.
Main Specialties
We value our patients
Providing treatment for all anorectal diseases, including piles, fissure, and fistula. We have a dedicated proctology department that helps patients get rid of anorectal diseases.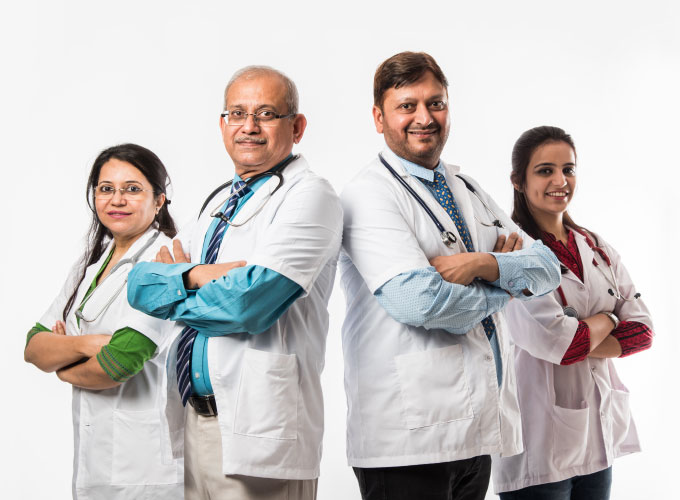 Opening Hours
Monday – Thursday
10:00 am – 9:00 pm
Friday
10:00 am – 9:00 pm
Weekend
10:00 am – 9:00 pm
Holiday
FAQ
Are non-surgical treatments as effective as laser piles surgery?

No. Laser piles surgery is most effective treatment method for piles as it leaves negligible chances of recurrence. However, there are considerable chances of piles recurrence after non-surgical treatments such as sclerotherapy, banding, or coagulation.
When should I visit a doctor for piles?

You should visit a doctor for piles as soon as you notice the symptoms like bleeding during bowel movements, anal pain, itchiness, and lumps around the anus.
Who should I consult for piles treatment in Nagpur?

You should consult either a proctologist or a general surgeon for piles treatment. They will provide both surgical and non-surgical treatment for piles. You can also consult a primary care provider if the symptoms are mild.
Is it possible to get both internal and external hemorrhoids at the same time?

Yes. It is entirely possible to get both internal and external hemorrhoids at the same time.
How much time will the laser piles treatment take?

The laser surgery for piles is a quick procedure that takes about 30 to 45 minutes and you can even go back home on the same day.
How can you identify a prolapsed hemorrhoid?

Hemorrhoid is considered prolapsed when it starts to bulge out from the anus. It appears like a bump or lump outside the anus that can't be pushed back inside the anus.
How long does it take to recover after laser piles surgery?

The recovery after laser piles surgery takes only 2-7 days. The exact time depends on your body's ability to heal.
What is the cost of piles treatment in Nagpur?

The cost of laser piles treatment depends on various factors such as the severity of the disease, doctor's consultation fee, diagnostic tests, hospital charges, medications, etc. Overall, piles surgery will cost you around Rs. 41,500 to Rs. 70,000 in Nagpur.
Meet Piles Doctors
Our experts are here for you every single day! We care about our patients and we do our best to make them happy.