Get help from Piles
Specialist in Rajahmundry
We provide piles treatment in Rajahmundry through advanced laser technology. Our expert proctologists will help to permanently resolve piles in a quick, painless, and non-invasive manner. You can get comprehensive medical care and state-of-the-art facilities with us. If you are seeking laser treatment for piles, get in touch with Piles-doctor in Rajahmundry and consult our doctors to explore the treatment options for piles and other anorectal diseases.
…Dedicated to the safety and quality of care, we provide a patient-centric environment to the people who seek piles treatment with us. At every step of the treatment journey, we provide complete assistance for a hassle-free and seamless experience. Schedule your consultation today with our doctors who specialize in performing the laser-assisted procedure that can cure piles.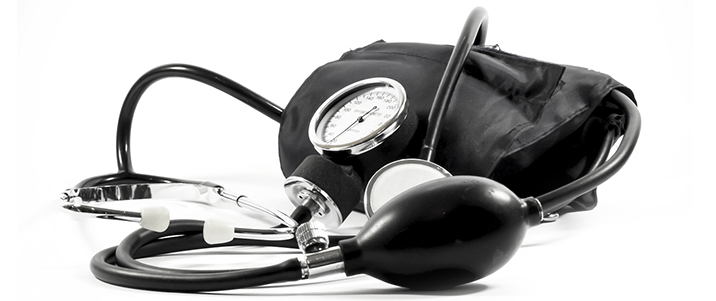 Causes
Chronic constipation
Chronic diarrhoea
Lifting heavy weights
Obesity
Straining too much while bowel movement
Symptoms
Excessive Bleeding
Minimal Anal pain
Painful bowel movements
Swelling & Itching
Discomfort while sitting
Diagnosis
Our Proctologists, general surgeons in Rajahmundry diagnose medical conditions related to the anus, rectum, and colon. Doctors use the latest diagnostic tests to find out the root cause of your piles and provide well-customized treatment based on your overall health condition.

Some of the tests and examinations are recommended by our doctors to properly diagnose your condition and are: Detailed medical history of your family, Physical examination, Digital examination, Proctoscopy, Biopsy etc.
Procedure
Piles won't go away or cure themselves. So, treatment is necessary for all individuals suffering from piles. With advanced medical technology, piles can be cured without any risks and complications. At our hospital, doctors use laser technology to either cut off or shrink piles without damaging the healthy surrounding tissues and cells.

Several treatment methods are available for piles, and to choose the best, have a consultation with one of our piles Specialists in Rajahmundry. In case you have piles that are either grade-1, grade-2, or early stage of grade-3, you can undergo laser piles surgery, otherwise for grade-4 piles, open surgery is recommended.
Experienced Doctors
Consult our expert proctologists and general surgeons and get properly diagnosed to resolve your health problems.
Surgery
Laser-assisted procedure and cutting-edge tools to treat the root cause of piles and other anorectal diseases.
Cab
Get a free pick and drop service arranged by Piles-doctor before and after the surgery to help you travel in a comfortable and hassle-free way.
Best Hospital
Get piles treatment at the best and most-reliable hospitals in Rajahmundry
Main Specialties
We value our patients
Providing treatment for all anorectal diseases, including piles, fissure, and fistula. We have a dedicated proctology department that helps patients get rid of anorectal diseases.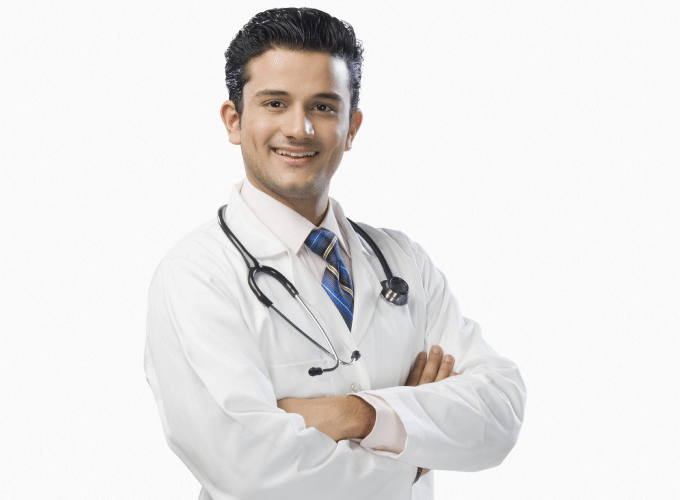 Opening Hours
Monday – Thursday
10:00 am – 9:00 pm
Friday
10:00 am – 9:00 pm
Weekend
10:00 am – 9:00 pm
Holiday
FAQ
Where can I find the best piles doctors in Rajahmundry?


In Rajahmundry, you can get cured of piles from several proctologists. But you can find some of the best piles at our hospital. To have a consultation with our piles specialists in Rajahmundry, you can book an appointment.
What is the cost of laser piles surgery in Rajahmundry?

The cost of laser piles surgery in Rajahmundry varies from one person to another. However, on average, laser piles surgery in Kurnool can cost you around Rs. 28,000 to Rs. 85,000. To know the exact cost, contact us.
Will piles go away on its own?

Piles only go away on their own at early stage when the symptoms are mild and controllable. If the condition has advnaced to the chronic stage, piles won't go away on their own. You will most probably need surgical intervention to get rid of piles.
How to choose a doctor in Rajahmundry for piles?

You can use the following tips to choose a doctor for piles:
-Gather information about the doctor's certification, skills, and experience
-Association of the doctor with the hospital or clinic
-Reputation of the doctor as well as clinic/hospital
-Get reviews from previous patients
-The doctor's ability to answer your queries.
What can happen if piles surgery is delayed?

Piles won't cure or go away themselves. Surgical procedure is one of the best and safest ways to cure piles permanently. If you delay or avoid the surgical procedure, piles can cause some risks and complications such as blood loss, anal pain, unable to sit and walk, formation of blodd clots.
Does piles only occur in men?

No, both men and women are equally prone to piles. Piles usually develop when an individual fails to live a healthy and active life which can happen to both men and women.
Can I book an online appointment with Piles-doctor in Rajahmundry?

Yes. You can book an appointment with our doctors online. Our doctors in Rajahmundry are available for online consultation too.
Meet Piles Doctors
Our experts are here for you every single day! We care about our patients and we
do our best to make them happy.