Get help from Piles
Specialist in Cuttack
We are a patient-centric healthcare service provider that focuses on delivering the best-quality medical care at cost-effective prices. Our primary goal is to make it possible for people to get advanced piles treatment in Cuttack without any hassle. Modern laser technology is a high-precision method that will treat piles permanently and prevent the disease from returning.
…We have a team of dedicated doctors who are skilled and well-experienced in performing laser-assisted surgeries. Our non-medical staff is also available round-the-clock for assistance to make the treatment journey seamless for our patients. We simplify all aspects of surgical treatment in Cuttack and offer complete care and assistance at every step.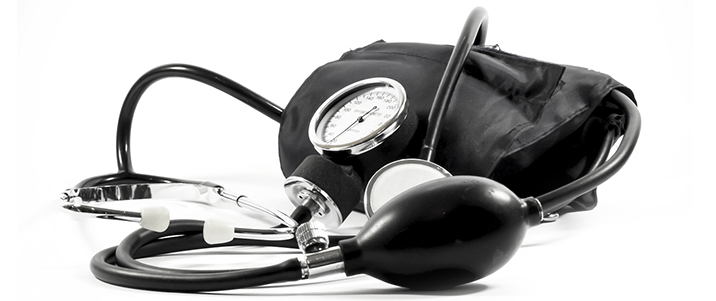 Causes
Chronic constipation
Chronic diarrhoea
Lifting heavy weights
Obesity
Straining too much while bowel movement
Symptoms
Excessive Bleeding
Minimal Anal pain
Painful bowel movements
Swelling & Itching
Discomfort while sitting
Diagnosis
Piles can be diagnosed through a visual examination where the doctor will look for abnormalities in the anal canal. The visual examination is also called digital rectal exam. During the check, the doctor inserts a gloved, lubricated finger into the rectum to identify the swollen and inflamed veins. If the doctor suspects that piles are caused due to some other underlying condition, other tests, such as anoscopy, sigmoidoscopy, or colonoscopy will be recommended.
Procedure
If the symptoms are mild and piles are at earlier stages, non-surgical treatment options are suggested. However, if piles are chronic, you will need surgical treatment. Among all the plausible methods, laser piles surgery is regarded as the safest and most-effective treatment. It is a non-invasive and painless method of treatment that can cure piles permanently.
Experienced Doctors
Consult our expert proctologists and general surgeons and get properly diagnosed to resolve your health problems.
Surgery
Laser-assisted procedure and cutting-edge tools to treat the root cause of piles and other anorectal diseases.
Cab
Get a free pick and drop service arranged by Piles-doctor before and after the surgery to help you travel in a comfortable and hassle-free way.
Best Hospital
Get piles treatment at the best and most-reliable hospitals and clinics of Cuttack near you.
Main Specialties
We value our patients
Providing treatment for all anorectal diseases, including piles, fissure, and fistula. We have a dedicated proctology department that helps patients get rid of anorectal diseases.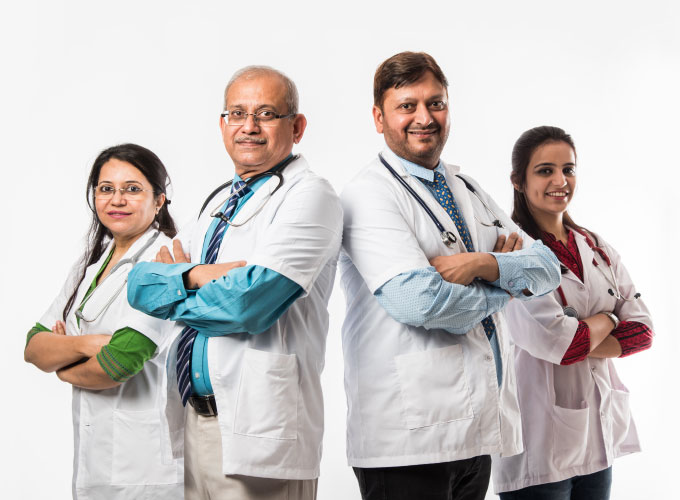 Opening Hours
Monday – Thursday
10:00 am – 9:00 pm
Friday
10:00 am – 9:00 pm
Weekend
10:00 am – 9:00 pm
Holiday
FAQ
How long will it take to have normal bowel movements after laser piles surgery?

After undergoing laser piles surgery, it will take 24-48 hours to have your first bowel movements. You will be able to have normal bowel movements within 2-7 days.
Who should I consult to get the best piles treatment in Cuttack?

It is recommended that you consult a proctologist or a general surgeon to get the best treatment for piles. Contact Piles-doctor and we will connect you with piles specialists of Cuttack.
Can prolonged sitting contribute to piles development?

Yes. Prolonged sitting increases the pressure on the lower abdomen and anal region which causes inflammation in the veins causing piles.
Can piles burst?

Yes. Piles can burst if they become thrombosed. Both internal and external piles may become thrombosed and blood clots start to form inside them. These blood clots can burst if the pressure increases resulting in execssive bleeding from the anus.
How long does the laser treatment for piles take?

The laser surgery for piles takes about 30 to 45 minutes on average. It is also an outpatient procedure where the patient can go back home on the same day.
Is laser piles surgery painful?

No. Laser piles surgery is a painless procedure that is carried out under anesthesia. The surgery itself is entirely painless, but you may experience residual pain from piles symptoms until the tissues heal completely.
Do you provide online consultations in Cuttack?

Yes. Our doctors are available for online consultation in Cuttack as per the patients request.
How much does piles surgery cost in Cuttack?

Piles surgery in Cuttack will cost you around Rs. 41,500 to Rs. 70,000. The exact cost is determined according to the following factors:
-doctor's fee
-diagnostic tests
-severity of disease
-hospital charges
-medications, etc.
Meet Piles Doctors
Our experts are here for you every single day! We care about our patients and we do our best to make them happy.